• 2023 • art classes • exhibition • New year • Norfolk • printmaking • workshops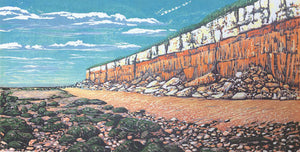 Wishing you all a happy healthy and creative 2023 One o the first things I have organised for showing my work is a POPUP in Cromer at The Garden House Norfolk from Feb 20th for a week - more details to follow.  I have several art classes arranged for early 2023 - linoprinting, mono printing, collagraph and  A drypoint class at Norfolk Creative Arts  If you would like to book a group workshop either in my studio or at your own venue please contact me on 07810243090 to arrange.    
---
• art class • art classes • January 2023 • linocut class • monoprint workshop • New Year art • Norfolk Art class • printmaking course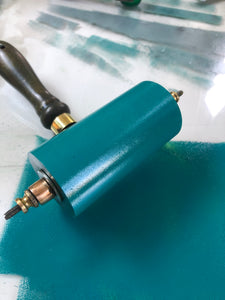 A few classes added for the New Year more will be added later in the year - All small friendly groups and One to One workshops available .  Please enquire if there is anything you wish to discuss or arrange a studio visit by calling Louise on 07810243090  
---
• art classes • learn drypoint • learn linoprinting • learn to draw • one to ones • printmaking workshops • taste of printmaking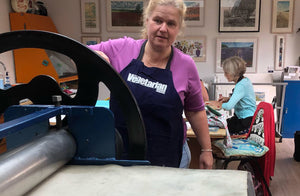 I have just added some classes for the Autumn come and have some fun while learning to draw or print in small friendly groups.  To book email louiseprintmaker@gmail.com for call Louise on 07810243090
---
• art classes • etching class • learn linocut • learn to draw • printmaking workshops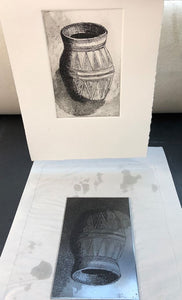 Next workshop MONOPRINTING DAY 22nd Feb A couple of dates have changed and more Classes will be added for the Spring Please contact me if you are interested in a course but can't do the dates advertised - I can change them around if its early enough - the Taste of Print may change to Tuesdays in March for example..the Etching Class is going to change dates but would you prefer 2 weekdays rather than Fri/Sat? Let me know email louiseprintmaker@gmail.com  
---
• Art classes • christmas 2021 • Creative • Gift token • Linocuts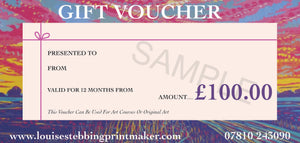 Not sure what to get that special person for Christmas? Gift Tokens are available from my website and can be sent out in time for Christmas - they can be used for Picture Framing, Printmaking & Drawing workshops or Louise's Original linocuts & etchings.